Flood protection for the entrances to the Q-Park car park at Nîmes railway station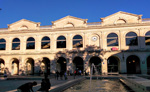 10 Av. du Général Leclerc
30000 Nîmes
43.831223, 4.368902
Hazard
Cévenol storm
Length deployed
24,3 m
Equipment
WL 6050 and WL 6030 barriers in rolls on Avenue Leclerc
WL 3950 and WL 3930 barriers in rolls on Avenue Natoire
Protection height
150 cm
Deployment
30′
Assembly
Supported by the walls with ropes and hooks (provided). Passing over the central reservation, ensuring that the dam hugs the surface correctly when dry.
Location
Q-Park, Nîmes railway station
Underground spaces are the first to be affected in the event of flooding. A few centimetres of overflowing water can quickly become a deadly trap and cause considerable damage.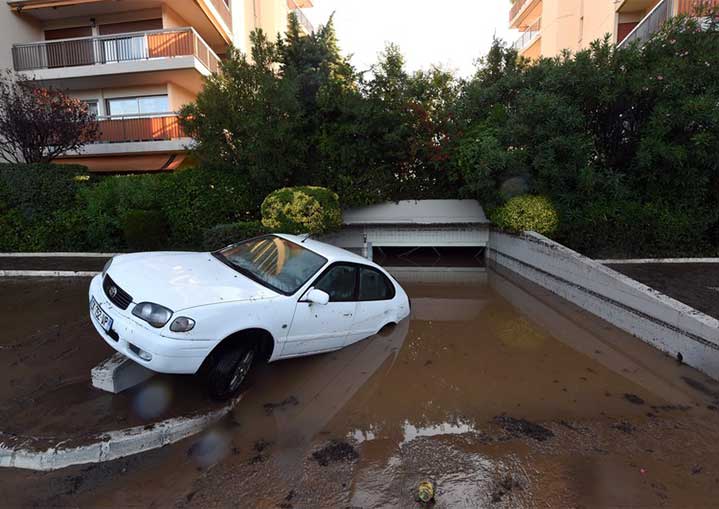 MegaSecur has developed dam models specifically designed to protect garage and car park entrances against flooding.
If a flood, flash flood or Cévenol storm warning is received, Water-Gate garage flood barriers can be deployed in a matter of minutes, even if the street is already being flooded.
We supply public car parks, rail transport networks, logistics platforms, vulnerable buildings, residences and private individuals.