Emergency containment of polluted liquids | Water-Gate©
Create a containment dam in record time: retention of fire extinguishing water.
Deviate to a neutral zone: chemical pollution, contaminated liquids.
A light and flexible solution that fits all types of sites with no anchorage, whatever the surface (concrete, tarmac, earth, rubble, etc.) and relief (slopes, edges, obstacles, etc.).
Hydrodynamic ballast: the dam does not slip when faced with a sudden influx of water.
The Water-Gate© retention dam can be installed when the spill is already underway!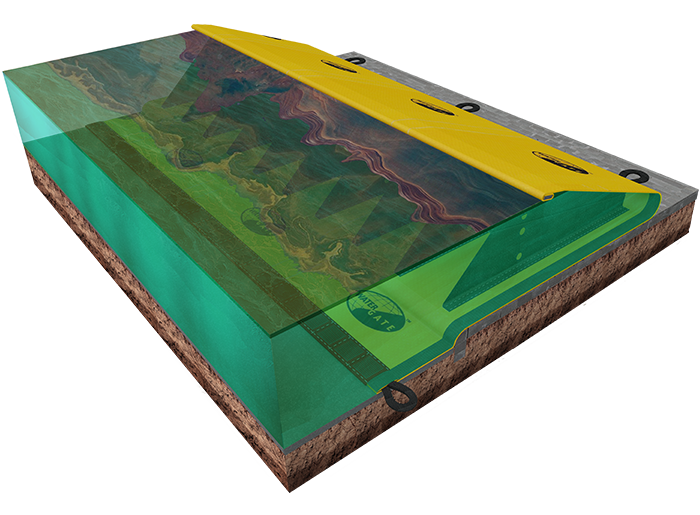 An innovative Water-Gate© product
A flexible solution for regulated sites
They count on us

Services offered by MegaSecur.Europe: Fire Risk
4 steps for a FIREWATER retention device
. RETENTION VOLUME
Calculation of the volume to be retained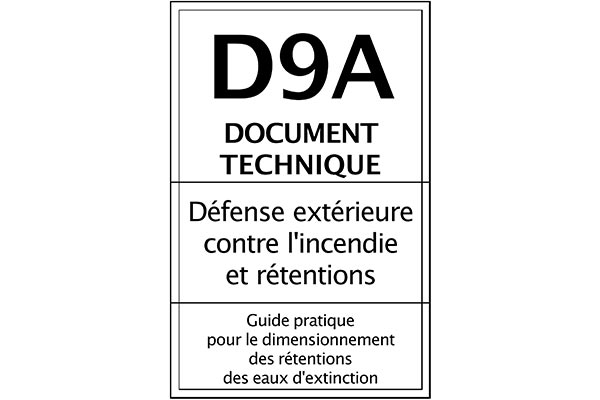 . SITE AUDIT
Evaluation of retention possibilities (building, pipelines, topography)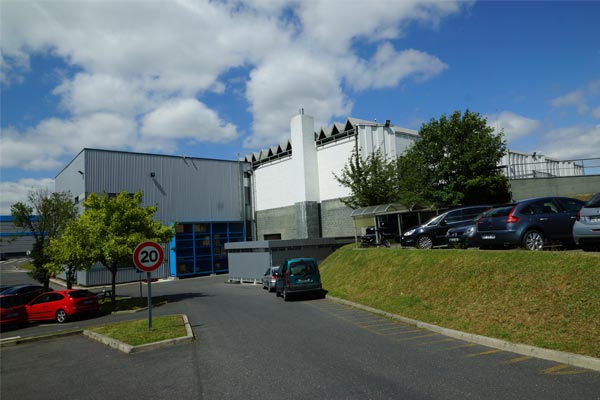 . SIZING
Optimised device: regulatory constraints, storage, implementation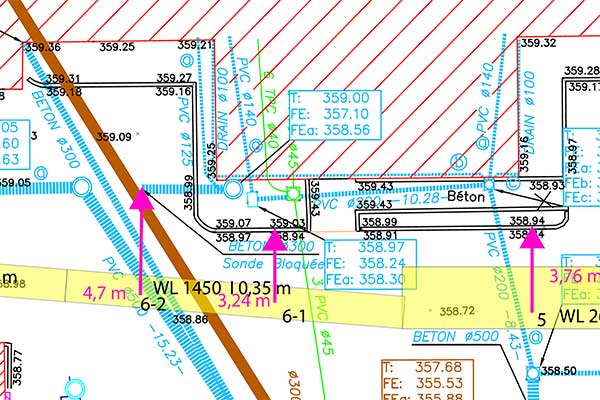 . DEPLOYMENT TRAINING
Onsite training of operational teams with video reporting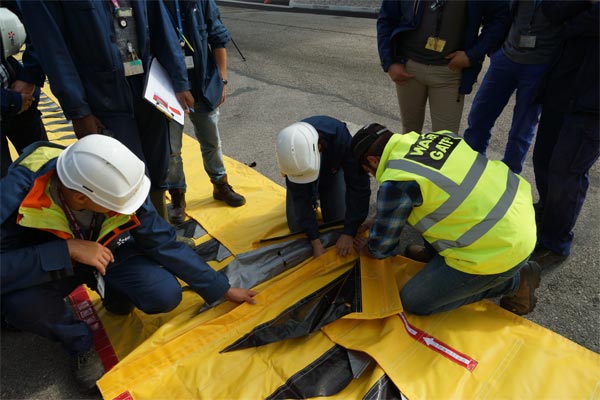 3 retention methods with Water-Gate© flexible dams
Water-Gate© flexible dams can be used in different ways adapted to the nature of the building in question (watertightness of walls, type of openings, underground areas to be protected), using the topography of the site (different levels, basins, natural slopes) and integrating the existing network structure (rainwater and wastewater).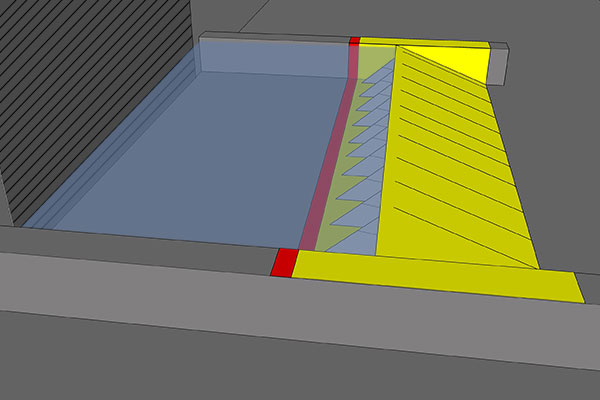 Alongside openings
Fitted between 2 walls or supported by a facade
Works even without electricity.

Can be crossed by emergency services in both directions up to mid-axle height.

Total retention volume = Building surface x retention height.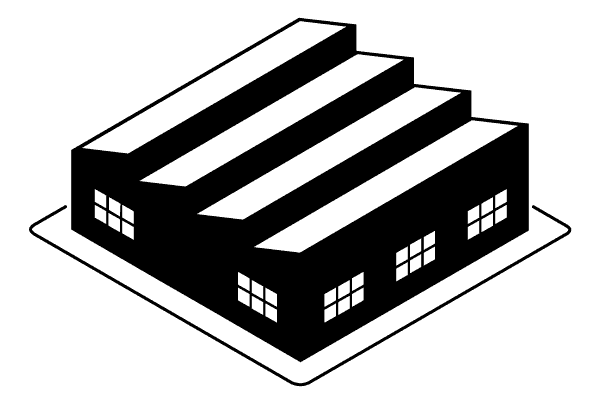 Next to buildings
Retention around the building perimeter (360° or in sections)
Allows for retention even if the walls are not watertight.

Total retention volume = Retention surface x retention height.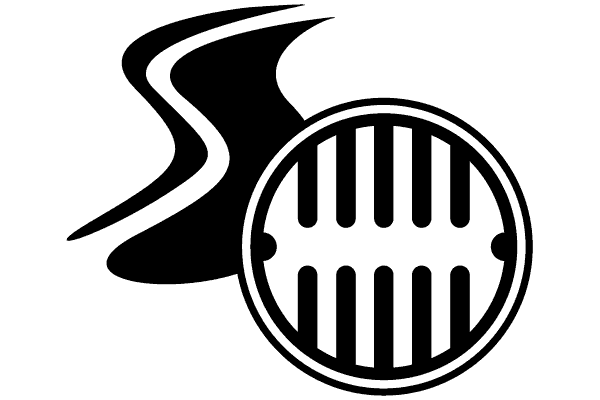 Diverted retention using gravity flow
Emergency retention dam in diverted area
Take advantage of the topography of the terrain.

Avoid flooding the whole building by using existing networks./p>

Prerequisites: gate valve or pneumatic dam.

Facilitates emergency rescue efforts.
Single-unit packaging
A "100% flexible" solution for unbeatable storage size.

Ideal for short sections and low dams.

Simply unroll and lay down!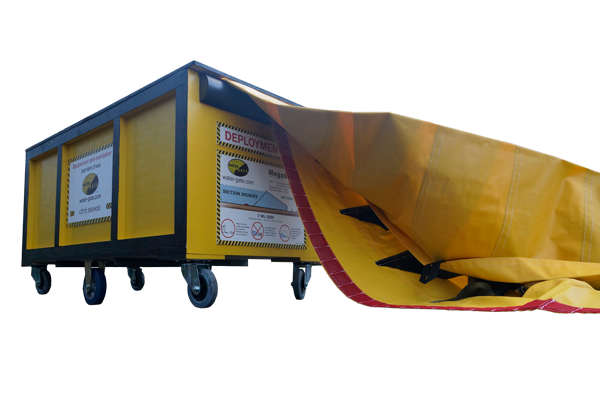 Wooden rapid deployment boxes
These boxes can be placed on wheels and transported by trailer or forklift truck.

Simply pull out the first dam and lay it on the ground, then slide the box along the entire length of the dam.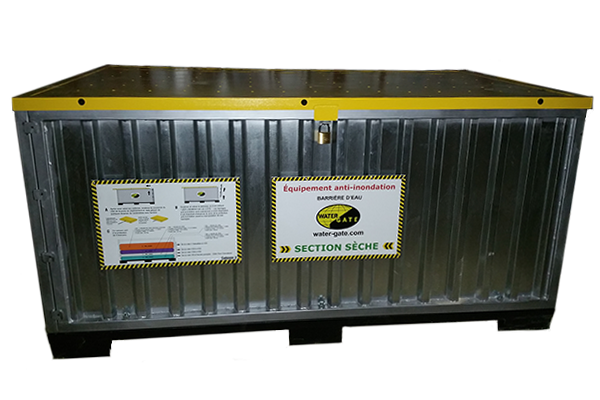 Long-term storage
Galvanised steel crates with padlocks.

The dams are pre-assembled and folded for rapid deployment.

Also available in 6 ft x 20 ft containers.
WL: a complete range of containment and diversion dams
2019-08-29T16:54:38+01:00
Attach the absorbent tubes. Optional attachment line.
Supply of specially designed oleophilic products.