World leader of flexible self-locking water dams
Water-Gate is a flexible emergency protection which fills, deploys, and automatically stabilizes with flood water.
Water-Gate can be used on any terrain, it is economical and environmentally friendly.
Revolutionary: use the force of water to block the flood
The Water-Gate© innovation, first flexible dam that operates fluid dynamics
The flexible dam is designed in a relationship Height Width 1/4, which ensures perfect stability and grip on all types of soil, including on the ice!

Key benefits and added values of the Water-Gate© Dam
Unmatched versatility: kind of Swiss Army knife of fluid retention
Return on investment guaranteed!
The Water-Gate© dam is the best cost / effectiveness ratio on the market. But why?
Accessible purchase price

Unbeatable transport cost

Unbeatable implementation cost

Water-Gate© requires no other hardware
Water-Gate© requires no landscaping

Water-Gate© may allow you to reduce your insurance costs

Water-Gate allows to supplement and optimize existing protections

Water-Gate© can be used

several years

.

Water-Gate is generally amortized as of the first use
A roll of the size of a gym bag can retain thousands of m3 of water with tremendous efficiency.
Already used worldwide against floods
The Water-Gate© flood protection dam protects the civil and military infrastructures since over 15 years
Here are some examples
Water-Gate© is your guarantee to be 100% protected
Judge for yourself
Our leadership is based on innovation and the exceptional nature of our products on security, efficiency and performance.
Our ambition is to become the world leader in the manufacture of anti-flood equipment.
Our levels of requirements are high. We define excellence and we deliver.
The Water-Gate© flood protection system is certified FM Global, World Reference in the field of insurance.
The FM Approvals certificate provides assurance that the products have been objectively tested and conform to the highest international standards.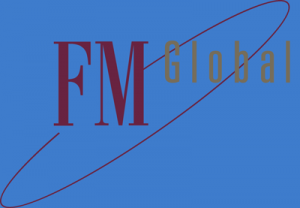 They trust us
Browse our main references