How to close rainwater drains and pipes
Inflatable rubber plugs are effective for fast, tight and reliable sealing of all buried pipes. The ranges of use vary by size.
Examples:
Deflated diameter 96 mm | Range of use 100 to 200 mm
Deflated diameter 135 mm | Range of use 150 to 300 mm
Deflated diameter 190 mm | Range of use 200 to 400 mm
Deflated diameter 290 mm | Range of use 300 to 600 mm
Deflated diameter 450 mm | Range of use 500 to 1000 mm
Inflation to 2.5 bars guarantees a back pressure of 1 bar.
Pipes and pressure gauges remain in place for the duration of the flooding in order to be able to regularly check the installation.
High durability, resistant to wastewater and temperatures from -30° C to 80° C.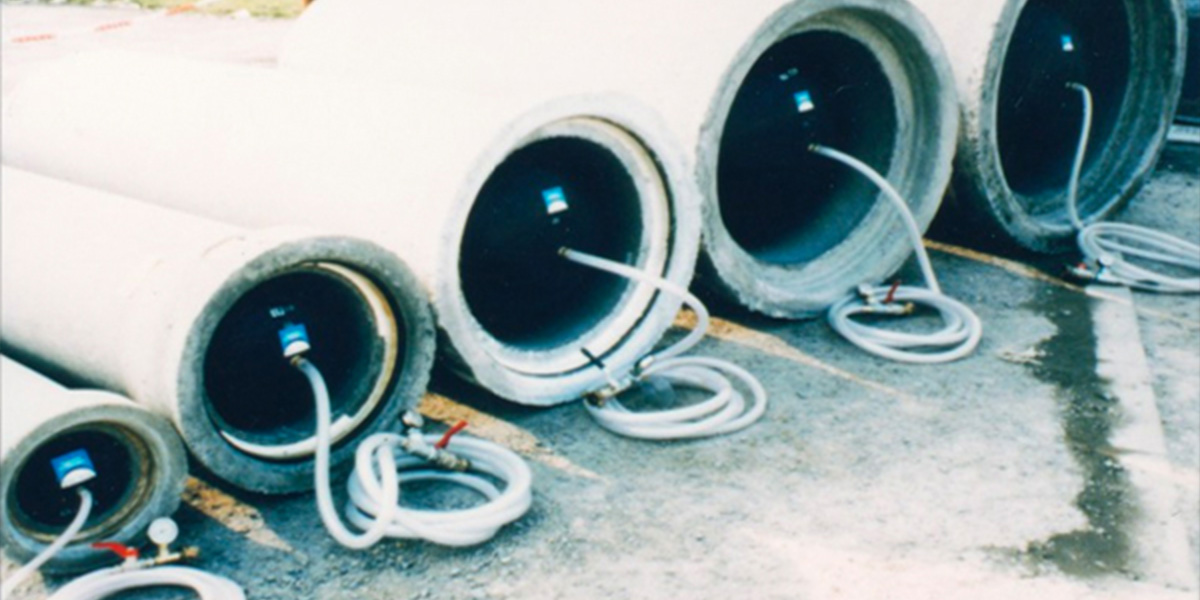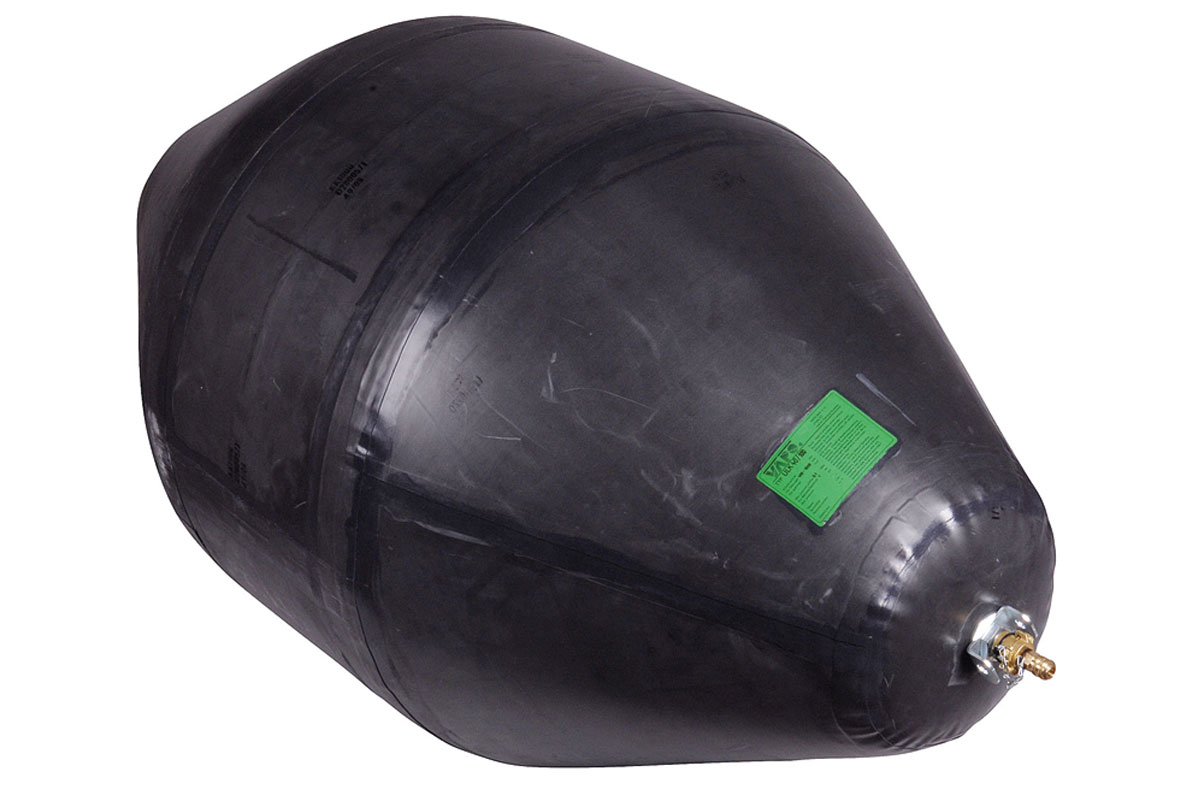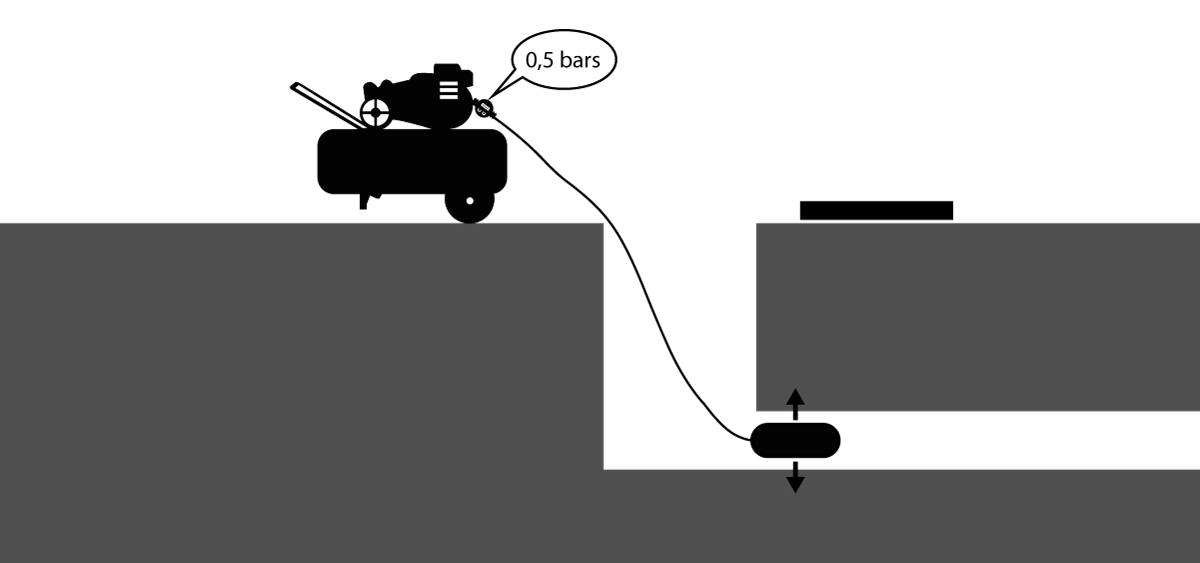 Conical plugs
Polyurethane conical stoppers.
They perfectly match diameters between 35 and 230 mm.
Easy to use thanks to an unscrewable handling handle.
Allow complete blocking of small diameter pipes.
Be careful to use exclusively in the upstream => downstream direction.
Usage: replacing a non-return valve in a flood situation / replacing a shut-off valve in a fire water retention situation.