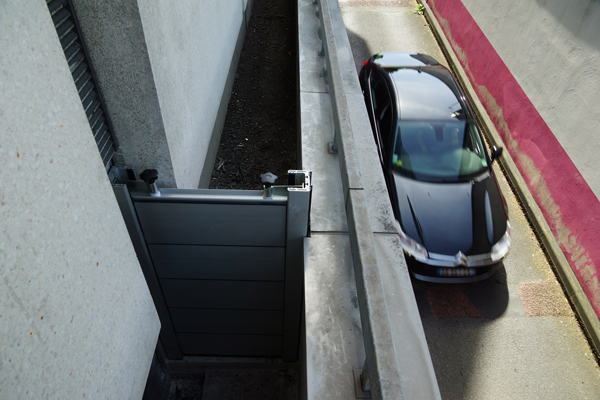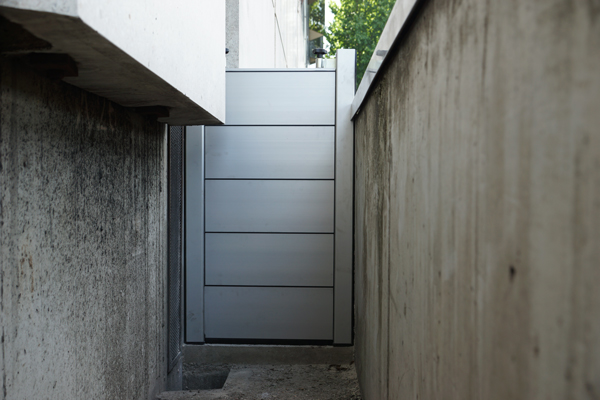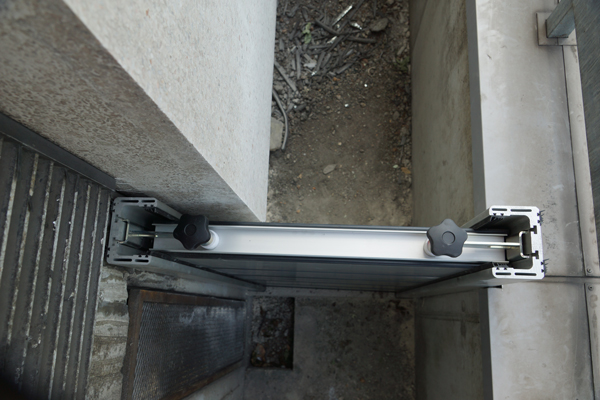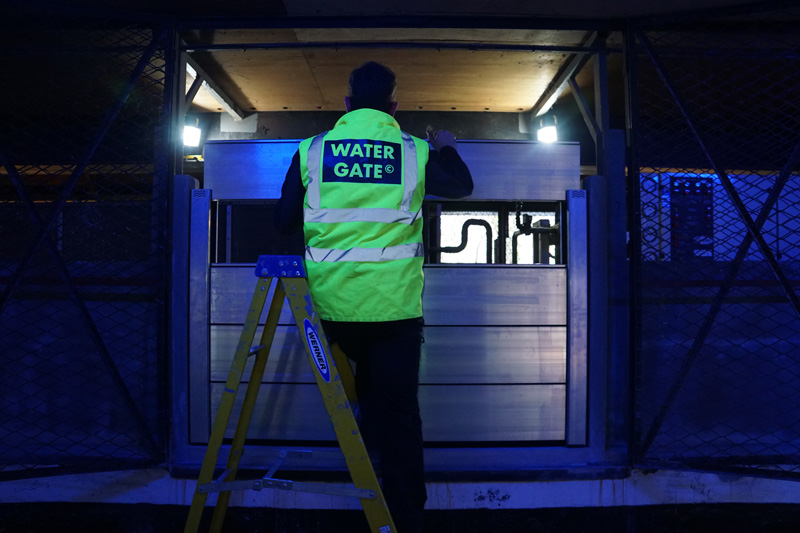 This protection is designed to protect ultra-sensitive sites inside buildings.
High voltage space, telecom center, computer servers …
It provides a perfectly waterproof flood protection, even for long-lasting floods.
Sheet piles are nested between the rails pegged to the walls.
Protection heights: 25cm | 50cm | 75cm | 100cm | 125cm | 150cm | 175cm
Height of the posts-slides: cut to measure
Lengths of sheet piles: cut to size | reinforcements required for sheet piles beyond 4m and from 100cm in height.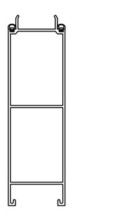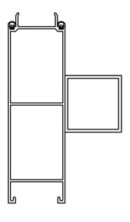 Intermediate sheet pile with reinforcement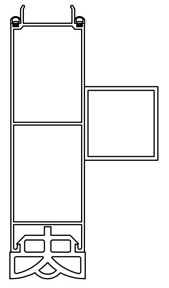 Sheet pile on threshold with reinforcement
EPDM lip seals for tightness between slide and wall / between slide and sheet piling.
Intermediate seals in rubber between sheet piling, as well as for the feet of poles.
Compressible seal for threshold
with clamping jacks.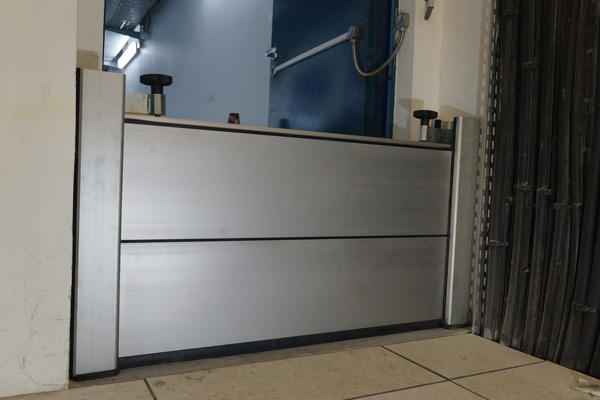 Installation between two walls
Installation as a wall lamp (against two walls)
Mixed pose